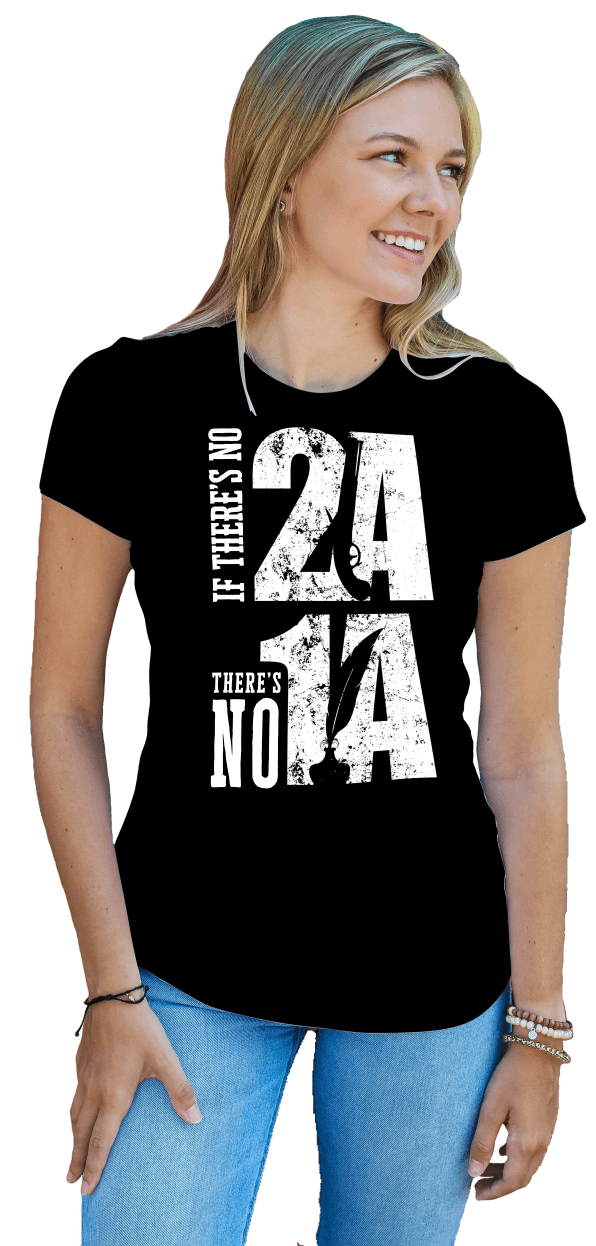 When our merch line was started, Kevin Jackson wanted to have "items it takes balls to wear". Well, mission accomplished. Let the pikers know exactly where you stand with our line of in your face shirts, mugs, and whatever else we decide to make. 
The Kevin Jackson Network is the face of Kevin Jackson. Kevin is an award-winning radio show host, a TV show host, a motivational speaker, a critically acclaimed, award-winning filmmaker, a three-time best-selling author, and stand-up comedian, and his dynamic personality comes through on his products.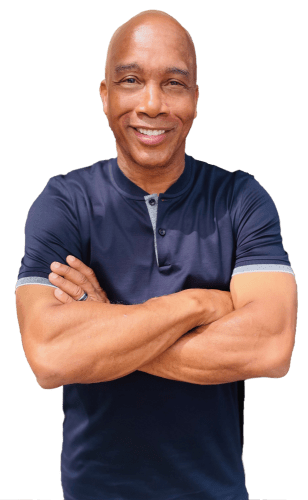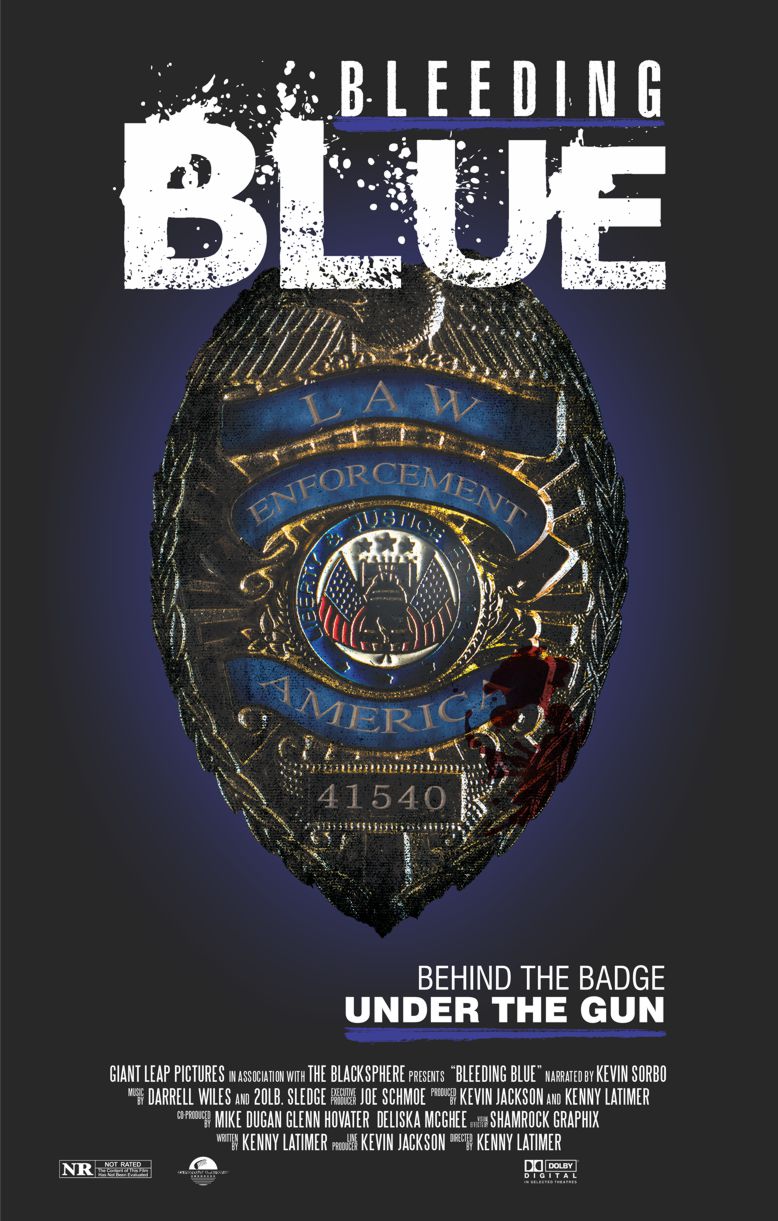 Do you support the Blue? We do, and even made a movie about it. You can watch it at bleedingbluemovie.com.
We also have merch for you to show your support to the people that keep you safe.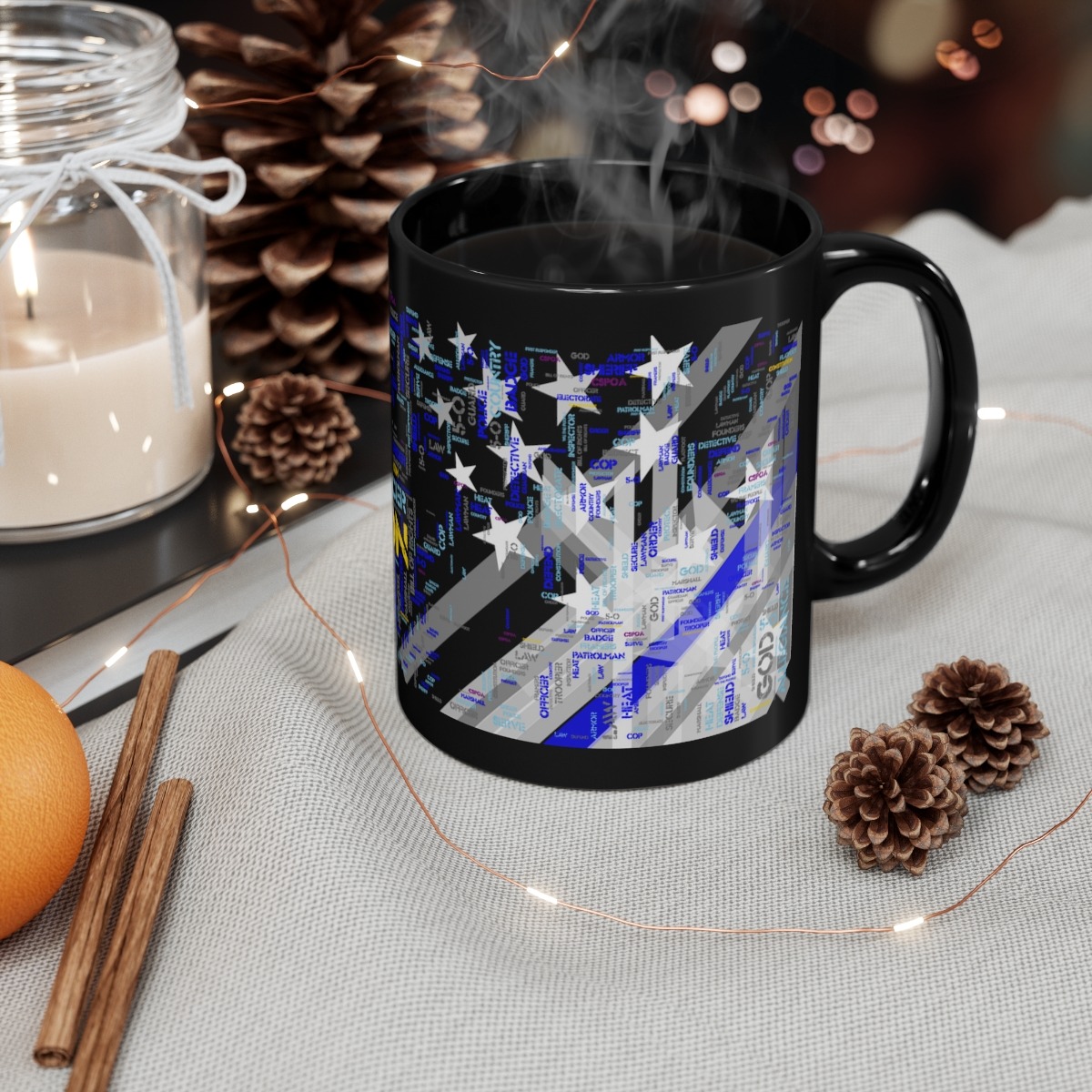 FASHION IT TAKES GUTS TO WEAR
Tell the world what you think! Our dangerous line will leave no doubt about how you feel at Thanksgiving dinner. Supporting the police, defending your rights, or anything else we that needs to be said, we'll have it here.